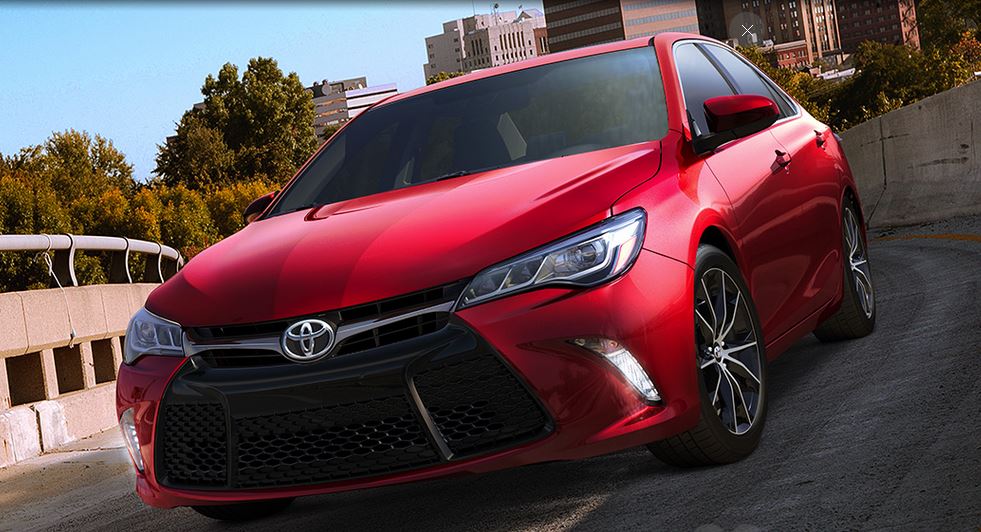 Toyota has been on the forefront of green, fuel efficient cars for over a decade and it looks like the Japanese automaker is taking their green car initiative one step further with their new plan to begin using aluminum parts in most of their vehicles. And the first Toyota up for this new body frame material is the automaker's bestselling sedan: the Toyota Camry.
A lighterweight material than traditional steel, aluminum has long been seen by industry insiders as the future top material in car manufacturing, as lighterweight cars have proven to use less gas and thus increase fuel economy.
And while not moving solely to aluminum anytime soon, Toyota is beginning the process by giving the 2018 Camry a new aluminum hood. And its not just the new aluminum body parts that are the big news here, but the fact that the automaker chose the Camry for this new aluminum adventure. The Camry continues to be Toyota's highest selling car in their growing lineup, and thus many are surprised by Toyota's tenacity at starting off with such a large order right out of the gate.
And they're not planning to stop there, according a spokesperson, "Toyota has plans to use aluminum on future vehicles for hood, closures and parts for lightweighting. Also, we will increase usage of mix metals and resin materials to enhance lightweighting efforts."
This concentration on finding new fuel saving innovations is right in line with Toyota, as they continue to dish out everything from hybrid wonders like the Prius to new hydrogen fuel cell concepts like the FCV.
The move toward aluminum, Toyota noted, "ultimately makes sense, given that CAFE regulations apply across an entire fleet and the Camry comprises such a large portion of Toyota's fleet, meaning that the impact to fleetwide fuel efficiency will be substantial."