Used Cars for Sale in Richardson
Amazing used cars are waiting for you to explore them at Toyota of Richardson. We're the Toyota Superstore with great deals on Siennas, Rav4s, Avalons, and so many other vehicles. Our inventory is large and ever-changing, allowing you to find what you're looking for.
We even have Certified pre-owned Toyotas in stock, making it easy for you to get a used car that you can count on. No matter what you're looking for, we promise that you're going to find something to fit your budget. Our friendly sales team is happy to help you with your search.
Benefits of Buying Used Cars
All sorts of used cars are available at Toyota of Richardson. When you buy a used car, you avoid depreciation. Plus, you can get more car for your money. We'll show you how cars packed with features are more affordable when you buy them with a few miles already in place.
You can search our incredible inventory to find Toyotas and other manufacturers with a price sticker that you can afford. We offer financing, too, making it easy to get a low payment that fits within your budget.
Whether you want a vehicle that is a few years old or you want a model that is no longer sold, we'll show you what's in stock. Used cars can be the best way to make sure your budget goes further.
Quality Used Cars For Sale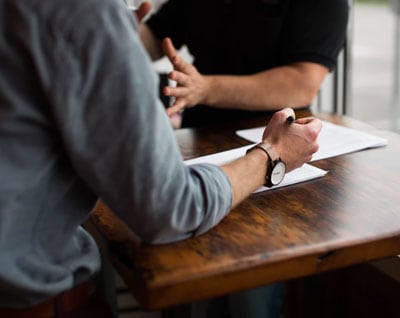 Each and every one of our vehicles have been inspected by certified technicians. It's what allows us to guarantee that you're stepping into a quality vehicle. We don't want you to get home and find out that there are engine problems or anything else. Many of our vehicles come with original manufacturer warranties, too, giving you an even better deal.
We'd love for you to call or stop in today to explore our used cars. You can even take a vehicle for a test drive to get to know more about how it handles. We'll show you how easy it is to drive away in a used car at Toyota of Richardson.