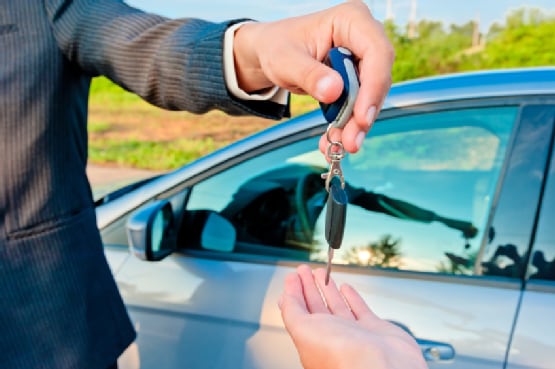 Shopping for a new car can be a stressful time, as you look to get the right car at the best price. A big part of getting a fantastic deal on your next new car is your trade-in, but many people don't take the appropriate steps before they decide to bring their car in for final appraisal. To help make the whole process a bit easier, we've listed out a few mistakes to avoid when bringing your car in for a trade-in.
Not Knowing Your Car's True Value
For a lot of car owners, their cars become members of their families, which is why many shoppers overestimate the true value of their old car. At Toyota of Richardson, we want to help shoppers avoid "reverse sticker shock" by offering great tools on our website, including our Value Your Trade-in page. This tool is an excellent way for you to get a good idea of what your car is going to be worth when you bring it into the dealership. This way you can spend less time negotiating a price on your trade-in and more time finding the perfect new Toyota car for you and your family.
Getting Extensive Repairs on the Car Beforehand
It may seem logical that the best way to get a great price on a trade-in is to fix any dents, dings or upholstery problems. At Toyota of Richardson, we want to take that stress off your hands by taking a great number of trade-ins as is. We do recommend cleaning out your car, vacuuming the interior and airing the car out for any smoke or pet smells, but outside of these minor changes, leave it to us to fix the big stuff.
Not Keeping Maintenance or Repair Records
Another big plus for car owners is having all your old maintenance and repair records on hand for the dealer's reference. Cars with minimal damage and repair work, obviously, get a better trade-in deal, so it's a plus for dealers to see firsthand that the car has had or has not had any major collision repair work done over its time with you.
Toyota of Richardson is dedicated to ensuring you get the best deals on both your new car and your trade-in. Our friendly and experienced salespeople are here six days a week to help you with any questions you may have about your trade-in or about any of our new or used Toyota cars in Richardson.