Toyota Recall Check - Richardson, TX
There are many reasons why vehicle manufacturers issue recalls each year. When you are notified of a recall for your currently owned vehicle it is important that you handle this matter quickly.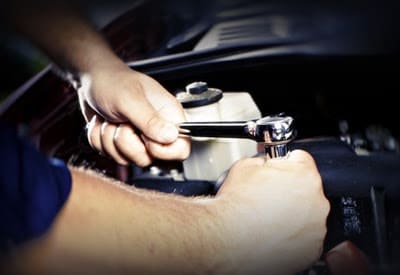 This will protect you while you are on the road, but this also protects other drivers that are sharing the road with you. At our dealership we are ready to handle any recall that comes our way for your Toyota. We source all of our parts directly from the manufacturer. We don't try to save time or money when it comes to the security and integrity of your vehicle. If you would like to find out more information about your current vehicle, please fill out the form below. We can alert you if there is a recall that you should be aware of. We can also provide you with any additional information that you need pertaining to the recall process that Toyota follows.