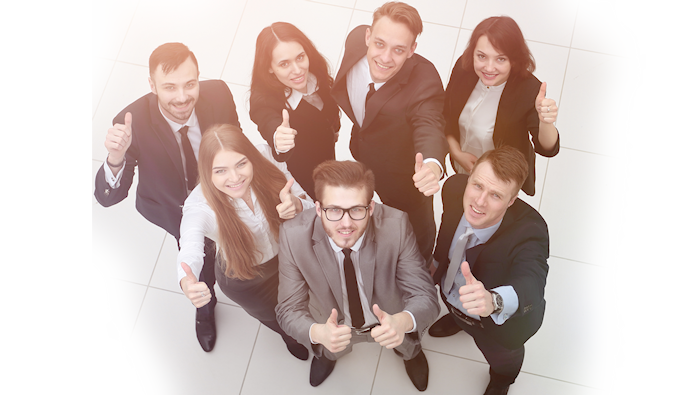 Toyota Available Careers Near Me
If you want to be the first to see the latest and greatest model vehicles while also helping families find the car of their dreams, this may be the job for you. We are always searching for new salesmen and women who have a passion for listening to our customer's personal needs to get them into the car that suits them perfectly. As a new salesperson here at our dealership, you will join a group of passionate people who enjoy talking with customers and providing a high level of customer service that wins their business for life. If you are yearning for a career in the auto industry that lets you be immersed in the buying experience, a car sales job is the opportunity for you.
Why Join Our Team?
In addition to a great workplace culture here at our dealership, there is plenty of room for growth opportunities. Working on the sales team, you also get the gratification of hearing feedback directly from the customer regarding the many excellent new amenities that new models are equipped with. Whether it be new safety features that enhance the protection of the car's occupants or updated entertainment and sound systems, you get to demonstrate these features to the customer. You get the privilege of showcasing these amenities in person so that the customer can witness how these innovative features can make their lives simpler. Joining our sales team will also help build your experience in the auto industry so that you can move into the career path of your choice.
Dealership Positions and Careers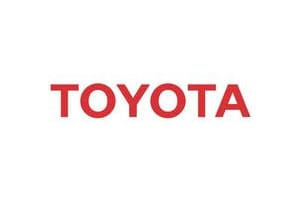 Whether your passion is in sales, finance, or auto repair, you are sure to find the ideal opportunity here at our dealership. We are always looking for new team members who enjoy cars, trucks, and SUVs regardless of where their particular skill set may place them within the dealership. Operating a dealership like ours takes a great number of talented individuals like yourself. That being said, if you are a qualified, hardworking individual who has a love for cars, trucks, or SUVs, we encourage you to contact us today to talk about a job opportunity.
Hours
Monday

8:30am - 9:00pm

Tuesday

8:30am - 9:00pm

Wednesday

8:30am - 9:00pm

Thursday

8:30am - 9:00pm

Friday

8:30am - 9:00pm

Saturday

8:30am - 9:00pm

Sunday

Closed