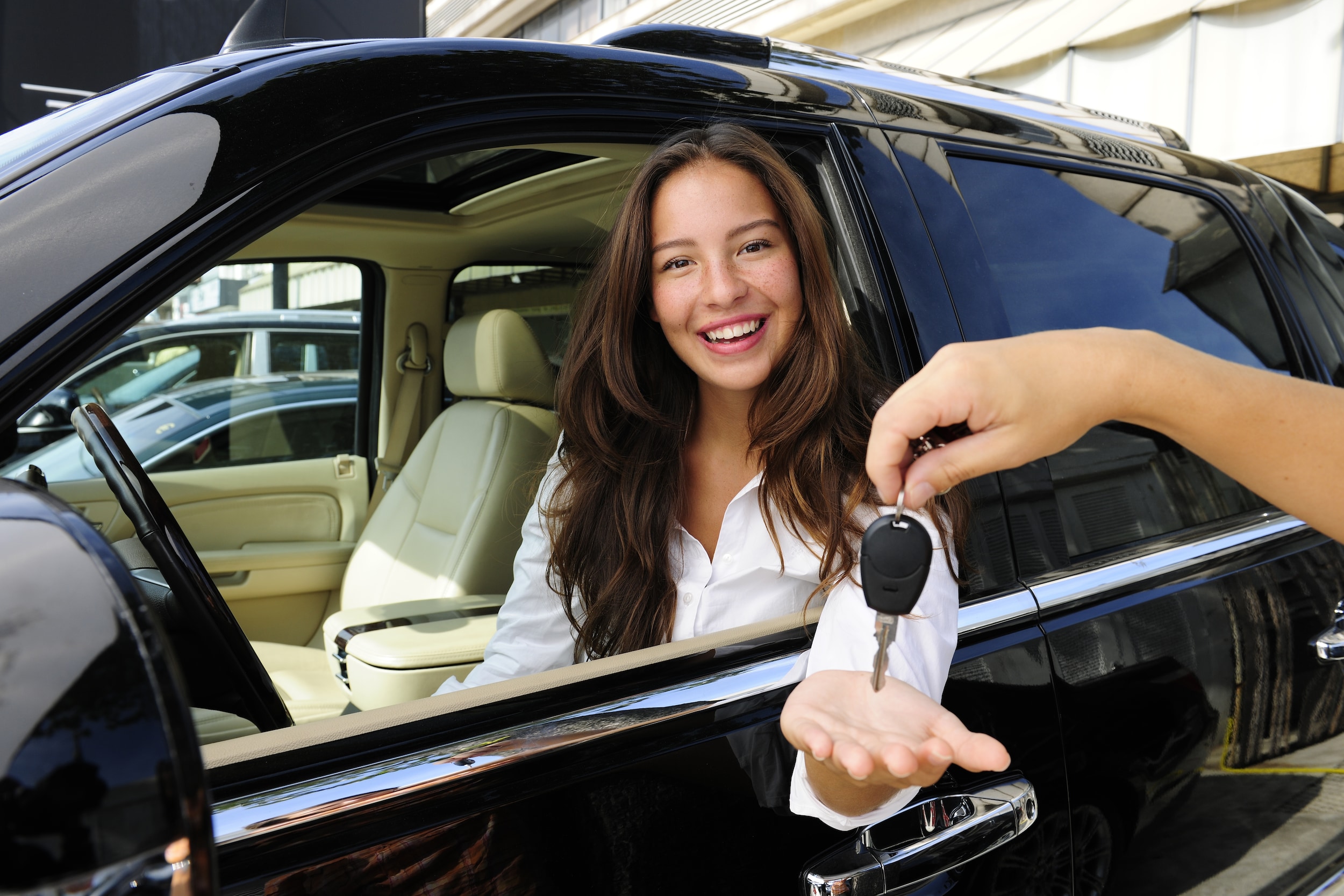 When looking for a new car there are many things to consider and the decision-making process can be tough. One question you may have is whether you should buy or lease. There are advantages to buying, but leasing a Toyota may be more beneficial and fitting for your lifestyle. 
Read more to find out if leasing is the best way to go when shopping for a new Toyota in Richardson, Texas!
Less Required Upfront
Some important things to consider when you're looking around for a new Toyota are your budget and what you are able to spend on a down payment. Keep in mind that having a tight budget doesn't mean you can't afford to drive a nice car! Leasing usually requires less money up front, making it easier for you to get your hands on the wheel of that shiny new Corolla you've been eyeing.
Lower Monthly Payments
When you finance a car in Richardson, your monthly payments are generated based on the entire value of the car. When you lease, the payments are generated on the depreciation of the car during the time it is in your possession. This makes the lease payment for a model considerably lower than it would be otherwise. Since you are saving on your monthly payment, you may even be able to afford a nicer model!
Save on Repairs, Too
Lease terms are generally around two to three years long, meaning you have a car in its best years. As long as you take your leased Toyota to get routine oil changes and tire rotations, you're likely to have minimal issues. Should you start to experience any mechanical problems, most new cars come with warranties that cover that majority of repair costs.
Enjoy the Ride, Then Change It Up
Leasing offers you the chance to drive the latest and greatest cars more frequently with no hassle. You'll never have to deal with a stressful trade-in process. When your car lease ends, you can turn in your keys and grab another pair.
Car buying is a big commitment, so if you aren't completely ready to take the plunge, leasing is a great way to test the waters. It's also helpful to students or those with hectic schedules. If you are unsure of where you may end up or where your needs will be within the next few years, leasing helps fulfill your needs in the moment while leaving the future open.
These are just a few of the many advantages of leasing a new car, truck or SUV. For more information on our leasing specials or to test drive our new Toyota models, visit Richardson of Toyota today!
If you're looking to lease a vehicle in Richardson, check out our awesome selection. We carry popular vehicles to lease like the Corolla and more! If you're already leasing, check out your lease return options!