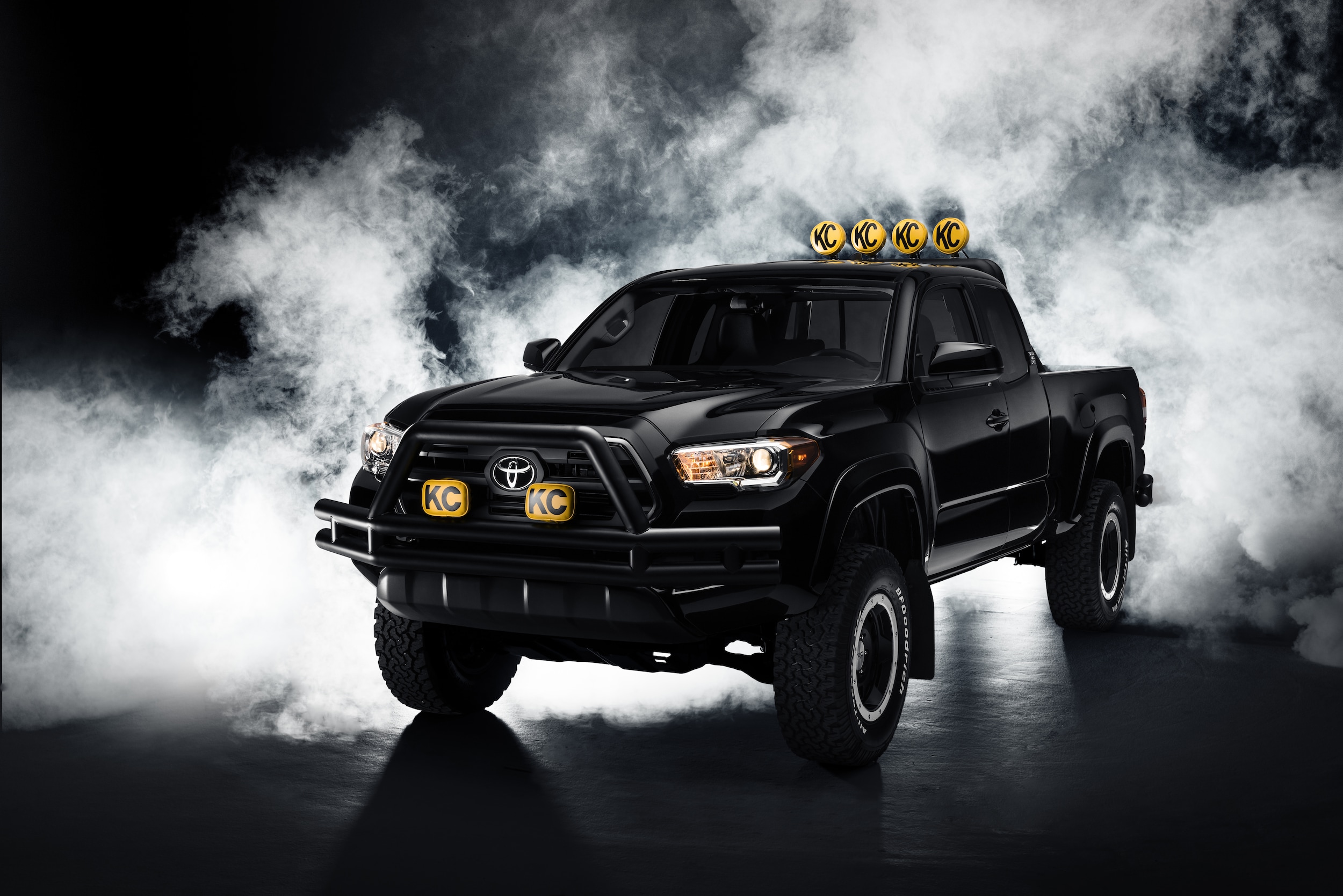 Fans around the world celebrated an auspicious occasion this October: Back to the Future Day.
Back to the Future Day, Oct. 21, 2015, was the infamous day when Marty McFly and Doc Brown went into the future in the second installation of the classic film series. In the film, Marty constantly pines for a certain Toyota truck that he finally gets to drive in the third installation of the series.
Toyota celebrated the day by repurposing the 2016 Toyota Tacoma to look like Marty's beloved dream truck in the films. The popular truck underwent some fun updates to make it into a modern day version of the 4X4 from the movie.
Modifications included:
Custom Tailgate with Iconic "TOYOTA" Logo
Mud Flaps 1985 Toyota Truck
Custom Vintage Headlight and Taillight Design
Custom Light Bar
Custom 1985 front and rear Tubular Bumpers
Toyota Truck Exterior Paint
Custom "D-4S" Fuel Injection Badging
Toyota Racing Development (TRD) Wheels
The truck was displayed in major cities around the U.S. on Back to the Future Day, as was Toyota's own "future" car, the Mirai hydrogen fuel cell sedan. The automaker hasn't said whether or not they will tour the truck further, but we hope we will get a chance to see the hauler up-close-and-personal one of these days. That would certainly be yet another future date to look forward to.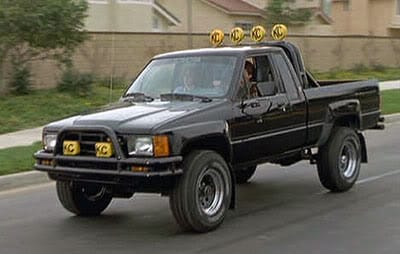 *Marty's original "dream truck" from the films