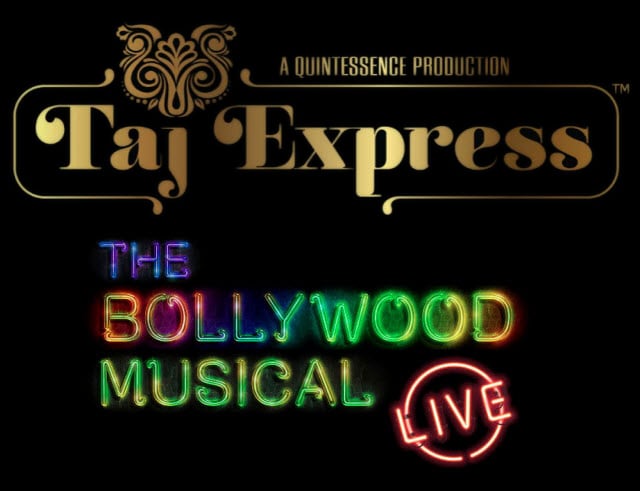 "The viewer is led to the heart of the frenzy of an India that is moving, swinging, respectful of the past and yet rooted in a fascinating modernity." – Leprogress.fr
All around the world, "Taj Express" has made thousands of jaws drop, earning accolades in Turkey, France, Russia and other countries. Now the international sensation is coming to the U.S. for 2017!
Critics agree that the colorful musical is a tour-de-force with high-energy choreography from a renowned Bollywood dance company, and music written by Oscar winner AR Rahman as well as other esteemed composers. Dazzling sights and sounds abound in the 120-minute spectacle, which brings the magic of Bollywood movies to the stage and immerses viewers with its over-the-top dynamism.
If you don't want to miss the cultural explosion, make sure you get your tickets to "Taj Express" today. It's coming to Richardson's Eisemann Center for one night only on Sunday, April 9, 2017, and if you're a fan of musicals, it's certainly an event that should be on your calendar.
Get aboard the "Taj Express"
Ticket Prices
Prices for the event range from $44-65 plus fees. You may also contact the box office at (972) 744 - 4650 to inquire about group discounts.
Date & Hours
April 9 – 7 p.m.
Location
Charles W. Eisemann Center
2351 Performance Drive
Richardson, TX 75082