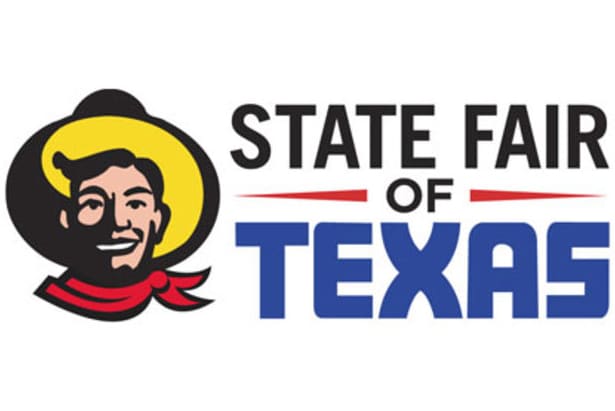 3921 Martin Luther King Jr., Blvd.
Dallas, TX 75210
Sept. 29 - Oct. 22, 2017
It's that time of year again! Get your tickets to the Texas State Fair and enjoy everything it has to offer. From musical entertainment to the Midway, livestock, competitions—and of course—the insane fair food, you'll experience bucket loads of fun.
5 Music Stages
Numerous bands are on the schedule at the main stage this year, including For King & Country, who will be performing on Saturday, Oct. 21 at 8:30 p.m. There will also be music in several other parts of the fairgrounds, including the Bud Light Stage in Cotton Bowl Plaza, the Carnival Lido Deck Stage at the Midway, the Dr Pepper Stage next to the Creative Arts building, and the State Fair Wine Garden Sound Stage.
Midway
There are over 70 rides at the Midway. Ride coupons are fifty cents each and available at ticket booths around the fairgrounds or you can purchase them online (allow 7 days for delivery). Just a few of the featured rides include the Top o' Texas Tower, Texas Star Ferris Wheel, Texas SkyWay, Dentzel Carousel and Log Flume. If you have children, there's a Kidway area with rides suitable for children 2+ years old. If games are more your style, there are also many to choose from and tickets are available at nearby booths.
Fair Food
When people think of the Texas State Fair, food is always one of the first things that comes to mind. This year, there are more new choices including a Funnel Cake Bacon Queso Burger, Deep Fried Fruit Loops, Deep Fried Chicken Noodle Soup on a Stick and a Tamale Donut stuffed with slow-cooked pork. In addition, you can catch celebrity chef demonstrations at the Creative Arts building and take part in food competitions.