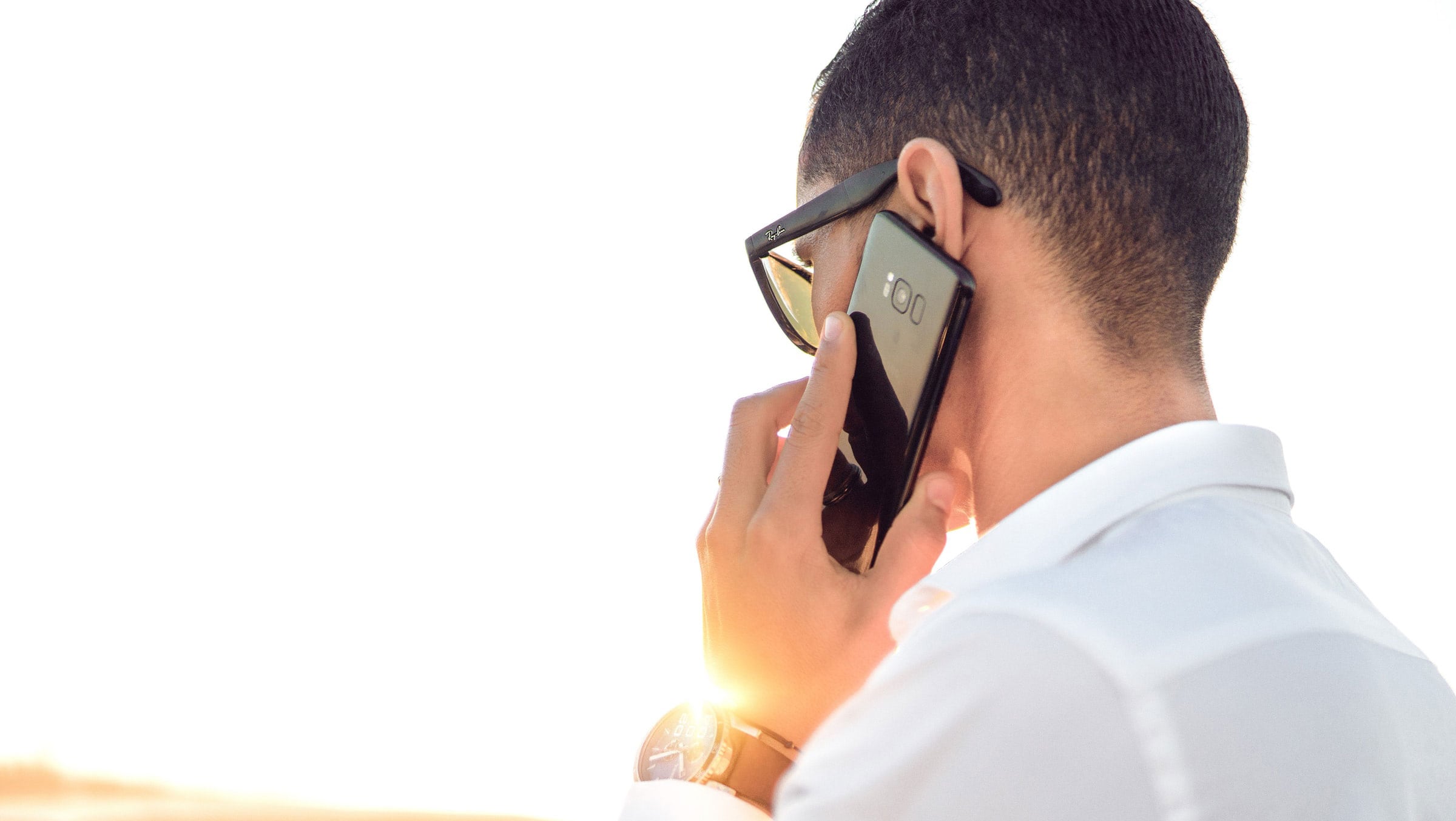 Covid-19 social distancing is affecting everyone's usual routine. The pandemic might have disrupted your life, but you can still find ways to keep busy while staying in. Here are 5 things to do while practicing social distancing:
Work on Your Chore List
During a typical week, you can find yourself getting behind on your household chores, but the Covid-19 pandemic is creating a lot of issues with everyone's work schedule. Now is a great time to catch up on those essential tasks around the house. Clearing gutters, spring cleaning in the garage or finishing a paint job could be some things that you can catch up on during your social distancing.
Try New Things
Try to learn some new skills with the extra time you have. Maybe you've always wanted to try model shipbuilding, or you'd like to learn how to change the oil in your car. Learning new skills can open up opportunities for you or just help you find interest in things you otherwise might have never tried.
Stay Connected with People
Everyone is going through trying times with the pandemic. You should make an effort to reach out to friends and family to check-up on them. Initiate FaceTime dates or hangouts to catch up and make sure your loved ones know they aren't alone.
Be Mindful of Yourself
It's important to keep track of your own mental and physical health during the pandemic. Social distancing can take a toll on even the most disciplined mind. Take time to de-stress and indulge in something you enjoy. This could be a snack like ice cream or a favorite old movie you haven't watched in a while. These simple joys can do wonders for you during the pandemic.
Stay Up to Date, but Unplug
The news is offering up to the minute coverage on Covid-19 related issues. It's important to keep aware of new developments, but don't let the media consume your life. Walk away from the screen or turn it to something that can help you relax instead.