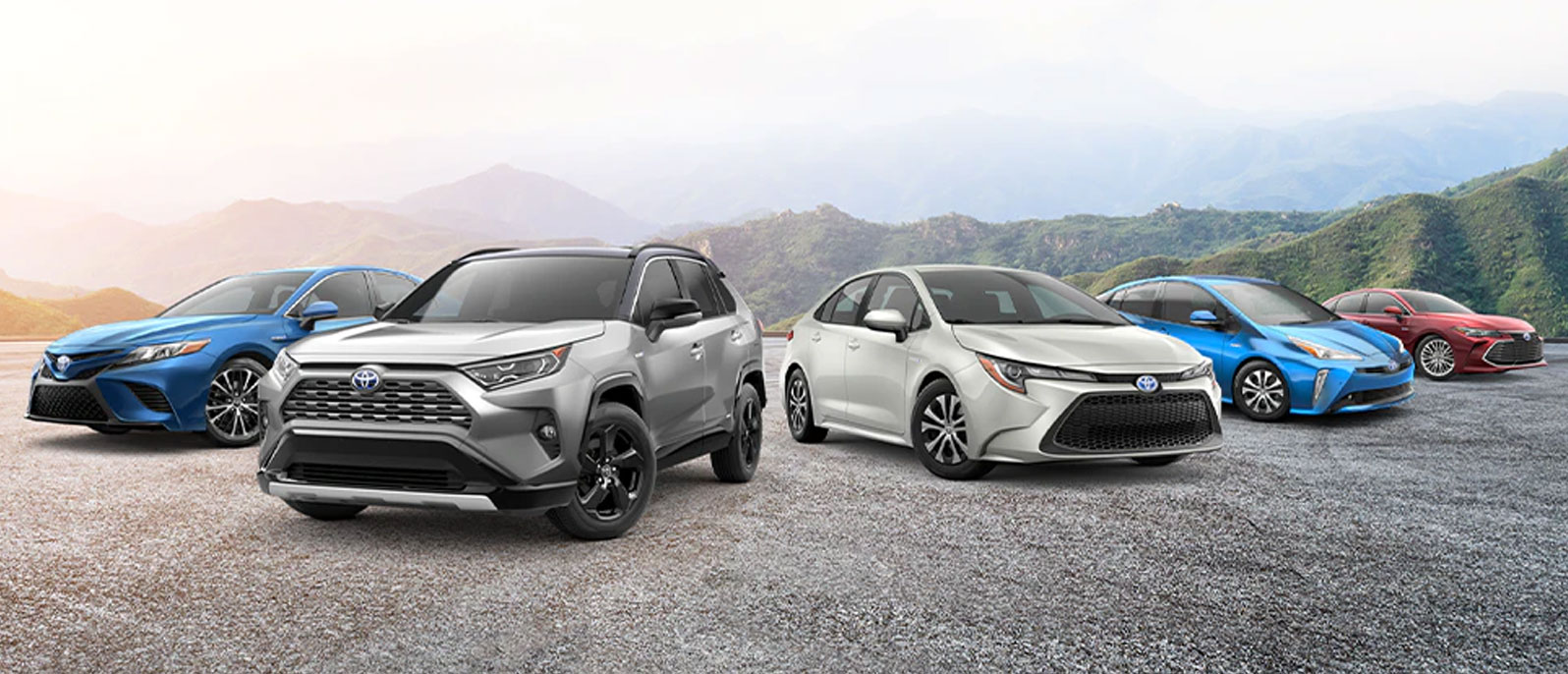 Toyota is one of the most well-known car brands globally and continues to remain competitive in the auto industry. Although the automaker doesn't release the edgiest or fast vehicles on the road, they continue to remain popular and successful among consumers. If you want to learn about what makes Toyota popular, it's important to learn about its reliability with its different models.
Function Instead of Form
As other car brands prioritize style and advanced features when manufacturing each car, Toyota remains consistent with improving its engines to ensure its vehicles last longer and are free from frequent break downs. With routine maintenance, the cars can last for a long time without needing to be replaced.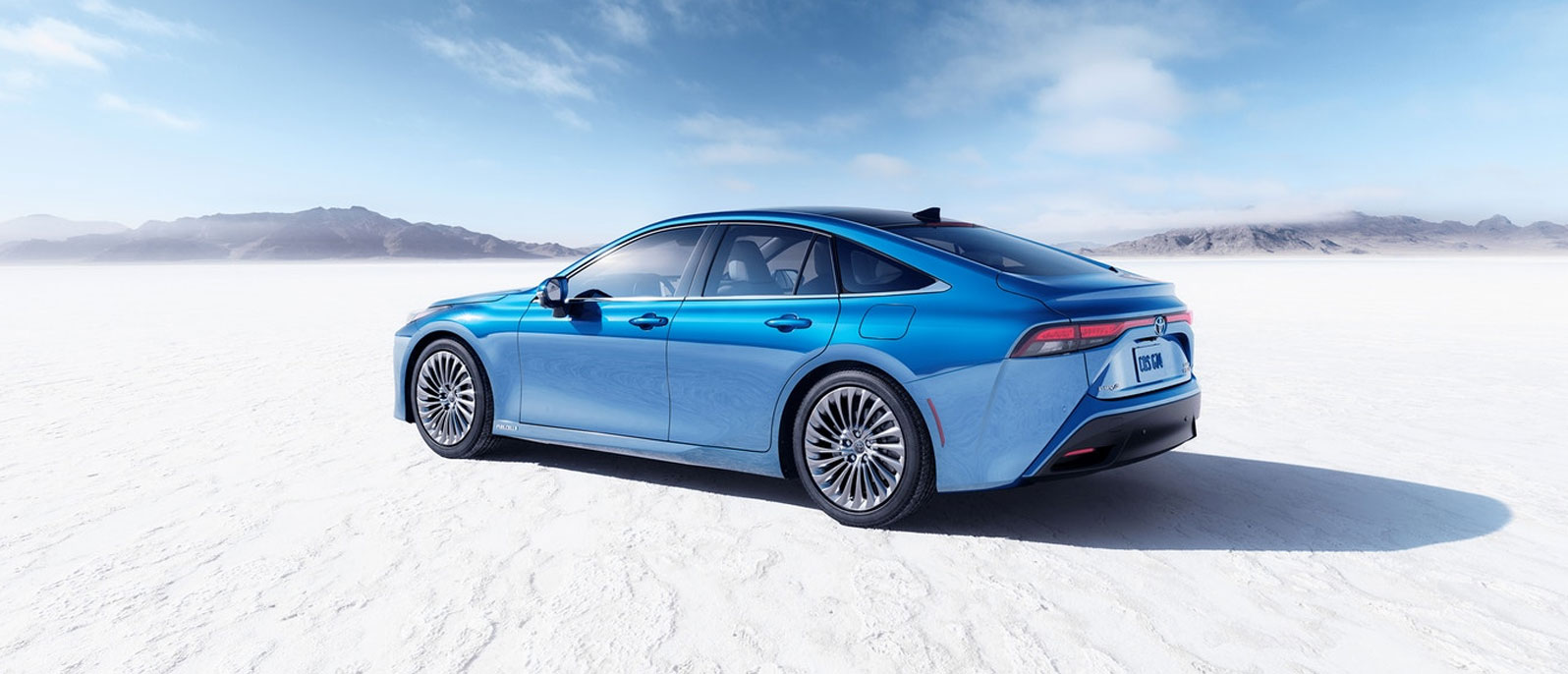 They Wait to Introduce New Features
One of Toyota's secrets to remaining one of the most reliable automakers in the industry is they take their time introducing new features with the different models they release each year. Many auto brands race to release the most cutting-edge bells and whistles that will attract more consumers, but this means not giving enough attention to the engine and performance at times. Toyota is slow to create new features and test them out.
Their precision with the innovative features they release has to be perfect before they include the accommodation in each vehicle they release. They work hard to make headlines, win awards, and invest more time into their features to ensure they're competitive and offer more to consumers.
Attention to Detail
Toyota invests more time in their engines' fuel efficiency and operation to ensure the cars run better without as many issues. This has allowed them to make improvements where they're needed. Toyota gives extra attention to detail to ensure they only use quality parts and have a higher quality than other auto industry options.
Although Toyota models may not be as fast or intimidating as other vehicles available, they're known to be safer and can offer peace of mind. Drivers looking to avoid accidents or invest in a car that lasts longer can get more for their money while becoming more loyal to the brand.
Contact us today to learn more about Toyota's reliability and what makes their cars unique in the industry. You can also visit our dealership to schedule a test drive or explore the different types of models we have available.