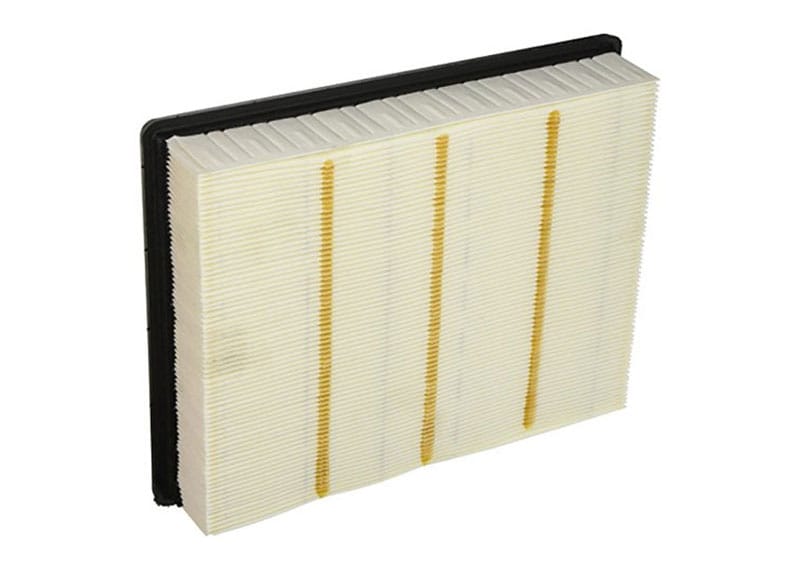 Benefits of Replacing My Engine Air Filter
If your car doesn't seem to be working as it should, there may be a number of possible causes. Problems with the mechanical system often appear as issues with your car's fuel economy suffering, sluggish acceleration, or otherwise sub-par performance. If your car experiences any of these issues, one component that may be the culprit is the engine air filter. The engine air filter is found on vehicles with gasoline and diesel engines. This small but important part traps hazardous contaminants before they make their way into the engine. Excessive contaminants reaching the engine can cause significant problems that can lead to long-term or even permanent engine damage.
How Often Should I Replace My Engine Air Filter?
Numerous factors might influence when it's time to change your vehicle's engine air filter. If you're not sure whether or not to bring your vehicle in for service, you can take a look at the engine air filter first to see if it looks worn out. This is an especially good tactic if you are not sure when your air filter was last changed, if at all. Black dots on the outside or interior of the air filter can indicate contaminant accumulation, which means that the filter should be replaced. You can also look at the owner's manual to find a schedule of recommended service milestones that includes guidelines for when to switch air filters. The engine's air filter may need to be replaced more or less frequently depending on its varying composition of fibers, cotton, or paper. The air filter's replacement needs can also be influenced by environmental factors such as driving on dusty or dirt roads. High temperatures can also negatively affect the engine air filter.
Certified Automotive Technicians
As a customer-oriented dealership, we want to make sure that both you and your vehicle leave happy when you visit us for service. Therefore, we go to great lengths to ensure your car service experience is as thorough and painless as possible. Rest assured that no matter the type of Toyota or alternative brand you drive, your car will be in expert hands when it arrives for service.
Only Quality OEM Automotive Parts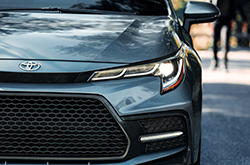 One way that we ensure top quality repairs is by using the best possible parts for the job. When your car needs the engine air filter replaced, we'll switch it out with an OEM part, which is specifically made by Toyota for each make and model. Your car will leave looking and feeling as good as it did before.
If your car needs a new engine air filter, don't hesitate to reach out to us at Toyota of Richardson today.
Hours
Monday

8:30am - 9:00pm

Tuesday

8:30am - 9:00pm

Wednesday

8:30am - 9:00pm

Thursday

8:30am - 9:00pm

Friday

8:30am - 9:00pm

Saturday

8:30am - 9:00pm

Sunday

Closed