Toyota of Richardson Oil Change Service
Is your car in need of an oil change? If so, visit us at Toyota of Richardson to receive quick and efficient service on your car, truck or SUV. At our dealership, we have a state-of-the-art service center that is run by trained technicians certified to work on all makes and models. Schedule an appointment with us and we'll get your car in as soon as possible for oil change service in Richardson. Our top priority is making sure your car needs are taken care of and we'll do everything we can to ensure you're satisfied with our service when you leave our dealership.
Receive a Routine Oil Change in Richardson
If you own a car, truck or SUV, bringing your vehicle to Toyota of Richardson for routine maintenance is a must. Oil change service is one of the most important aspects in keeping your car running at optimal levels, and at our dealership, we specialize in this service. To determine how often your car needs to be brought in for an oil change in Richardson, check your owner's manual to discover your manufacturer's recommended maintenance schedule. This will tell just when to take your car in for several routine services. In addition to this, you'll also want to take into consideration your driving habits and the age of your vehicle when determining how often your car may need routine service in Richardson.
Why Your Car Needs an Oil Change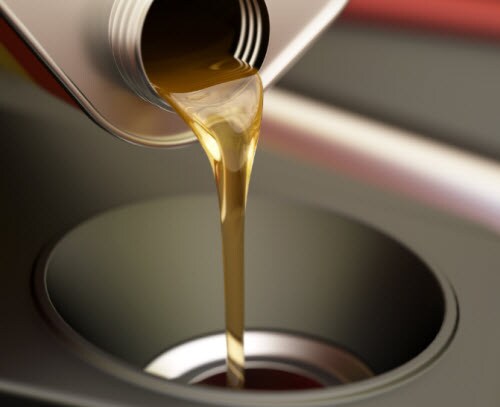 Used as lubricant for your engine's parts, oil begins to break down over time and collect dust. When this happens, your engine's parts begin to rub together and eventually wear down. To avoid this from happening and to save yourself from having to pay for expensive repairs in the future, you'll need to bring your car to Toyota of Richardson for routine oil change service every few thousand miles. By doing this, you'll keep your car healthy and running smoothly for years to come.
For more information about our maintenance services or other various inquiries, please contact us at Toyota of Richardson.