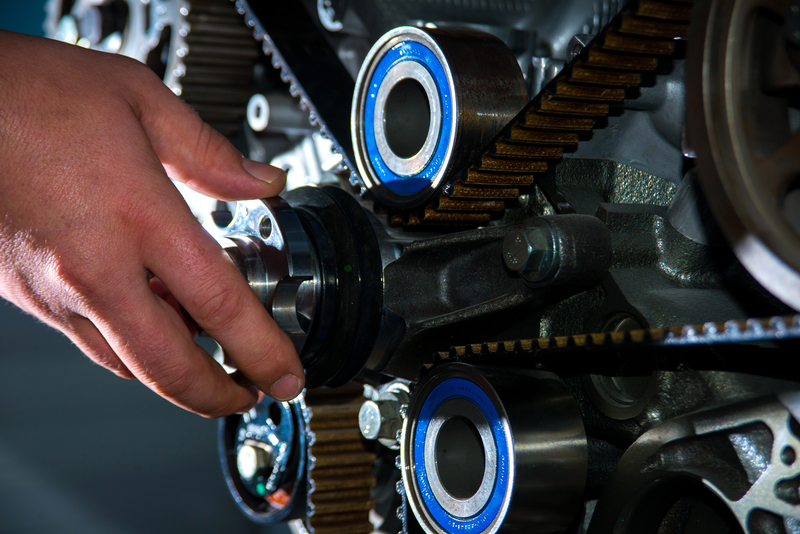 Why Is It Important to Replace My Timing Belt?
Your engine's timing belt is easy to overlook, but this vital component requires regular attention for optimal automotive maintenance. The timing belt can prevent unnecessary engine damage through its consistent functionality, and merely inspecting it regularly can reveal when the belt is wearing out. With the prompt replacement of the timing belt, you may dramatically delay the need for a major engine overhaul.
Timing Belt Replacement Service in Richardson
At our service center at Toyota of Richardson, we provide the full range of auto maintenance, inspection, and repair services that your vehicle needs. Our Toyota technicians are certified auto experts who have extensive experience with timing belts and all other components under your vehicle's hood. Whether your timing belt is showing signs of wear or you have not had it inspected recently, now is the time to bring it into our center so that you can determine if additional service is needed. As true experts, we can handle any of your vehicle's current needs regardless of the make and model.
Only Quality OEM Automotive Parts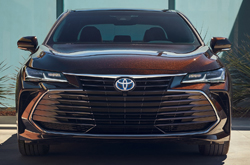 Our auto service shop is only one of many in the Richardson area that you could choose to visit for timing belt replacement service. Still, we are the shop that you can rely on for quality and overall impressive results. Our technicians understand the importance of using quality auto replacement parts in all of our services. Because of this, our customers' vehicles only receive OEM replacement parts. These are a perfect match to the original parts that your Toyota was manufactured with.
Our Toyota of Richardson technicians are ecstatic about improving your vehicle's condition. For timing belt replacement service or other needs, contact our auto center to schedule an appointment with our service techs.