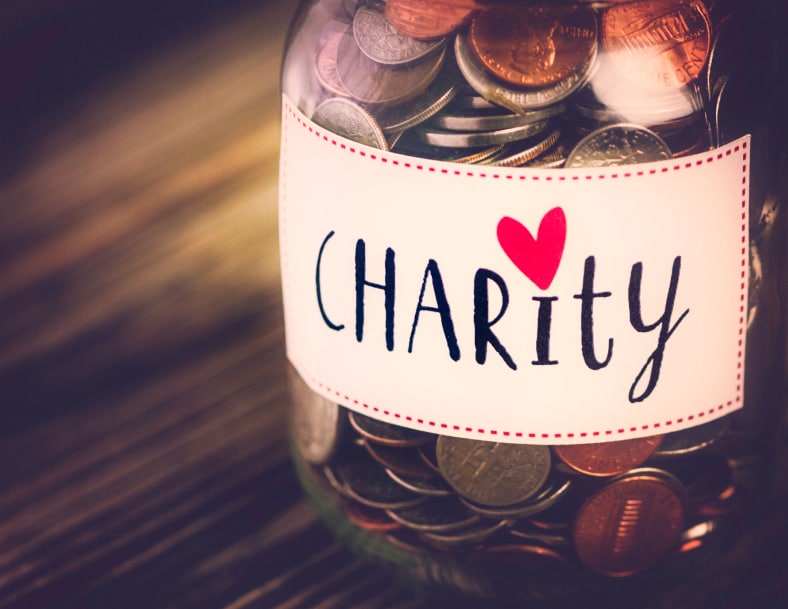 Toyota of Richardson, along with its employees, once again donated $10,000 to Network of Community Ministries, a local charity right here in Richardson. Toyota Motor Sales then matched the contribution, bringing the total donation to a remarkable $20,000!
Our donation was a part of Network's North Dallas County Hunger Initiative that works to bring wider focus to needy families around the Dallas area. Providing emergency services, such as rent, child healthcare, clothing and utility assistance, this program is an exciting new initiative that should help over 20,000 families.
Toyota of Richardson and its employees have continually supported Network of Community Ministries through donations like the above, as well as individual financial contributions, food drives, toy donations, and volunteerism at our own food pantry.
Toyota of Richardson is proud to help support impoverished families through local charities like Network. As a leading Toyota dealer in Richardson, we also actively hold and participate in many special events throughout the year; many of which are on behalf of struggling families living at or below the poverty threshold.
To find out more about our many local charitable events and how you can volunteer or participate, be sure to subscribe to our blog.