Toyota has always pioneered the future, so their plans for going all-electric should come as no surprise to anyone. By 2050, the Japanese automaker set a goal to achieve total carbon neutrality. Introducing the Toyota bZ4X Concept, the latest car in these plans for total electrification of its vehicle lineup will stand out as the new torchbearer.
How Close Does Toyota Come to Its Goals
In the United States market, Toyota's lineup accounts for an estimated 40 percent of all the alternative powertrain vehicles sold. When we say alternative powertrain, we refer to hydrogen fuel cell electrics, battery-electrics, plug-in hybrids, and hybrids. By 2025, Toyota hopes to sell around 70 electrified models in its lineup. All of this comes together for Toyota to achieve its carbon neutrality goals by 2050.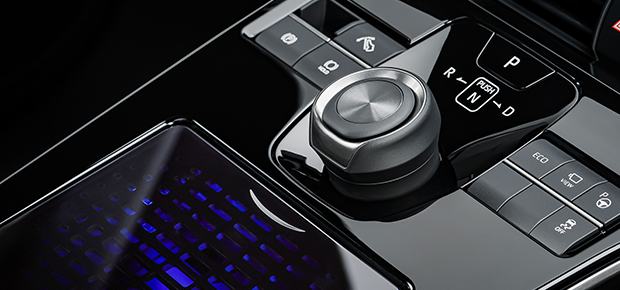 Toyota: Human-Centered Company
Personal relationships play an essential role in Toyota's business. Rather than having virtual relationships, Toyota focuses on making them human. The employees listen carefully to the needs of the customers. Their responsive touch allows them to make the changes as the need arises. One need that they have heard loud and clear is the need for vehicles that are better for the environment.
Electrification throughout the Lineup
Toyota plans to electrify all its vehicles, and they even plan to bring electrified models to the Tundra and the Tacoma. This will give the automaker a diverse portfolio by 2050. The Toyota bZ4X Concept will originally sell to China and Japan, but they will see this vehicle sold throughout eventually. Toyota developed this vehicle in close partnership with Subaru, a company that Toyota holds shares in.
Leading the Charge to Electrification
In 1997, Toyota introduced the first electric-hybrid vehicle to the auto market. Today, the automaker is trying to build one of the most complete ranges for electrified vehicles. Near the close of the decade, Toyota plans to electrify most of its vehicles, and you will find that you can buy electric models for most of the popular models.
If you'd like to learn more about Toyota and its electric vehicles, visit our dealership to learn more. We have all the information needed, and our sales representatives listen to what you say to direct you to the right vehicles for you. One of the things that Toyota believes in has been choices. They want to give customers a full range of choices and continue to grow their EV options in the coming years.